Character Creation
From FragoriaWiki
In this page, we'll discuss creating new characters on your account. The following rules apply:
Each account can have a maximum of 4x characters.
Your character name must be valid and available.
Creating
To create a new character, select the server on which you'd like play. To select a server, click on "Change World". If only one server exists, then skip this step.

After selecting the server you want to play in, click on "Create a new character"

Next, you will be presented with this screen to select the character appearance you would like:
Select Character Model
On the next screen, select one of three character models, and click "START YOUR JOURNEY" after you have selected the model.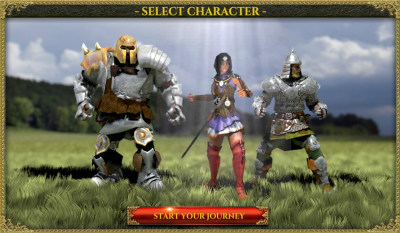 Naming Character
Naming your character comes later on, after you complete the Tutorial Map. Upon transition from Tutorial Map to Fragoville, you will be presented with the following screen: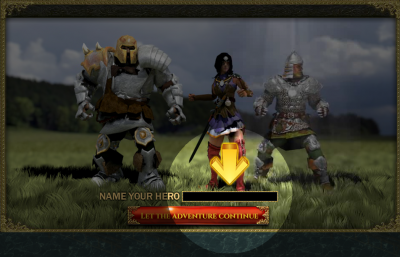 Possible Errors